Zipcar at York University
York University and Zipcar, North America's largest on-campus car sharing service, enjoy a continued partnership to provide Zipcars to campus faculty, staff, and students, as an environmentally-friendly alternative to the costs and hassles of keeping a car on campus. The partnership continues York's commitment to provide sustainable transportation options. Self-service Zipcars are available for use 24 hours a day, seven days a week, currently located in the Sentinel Road and Albany Road Parking Lots at York University's Keele Campus.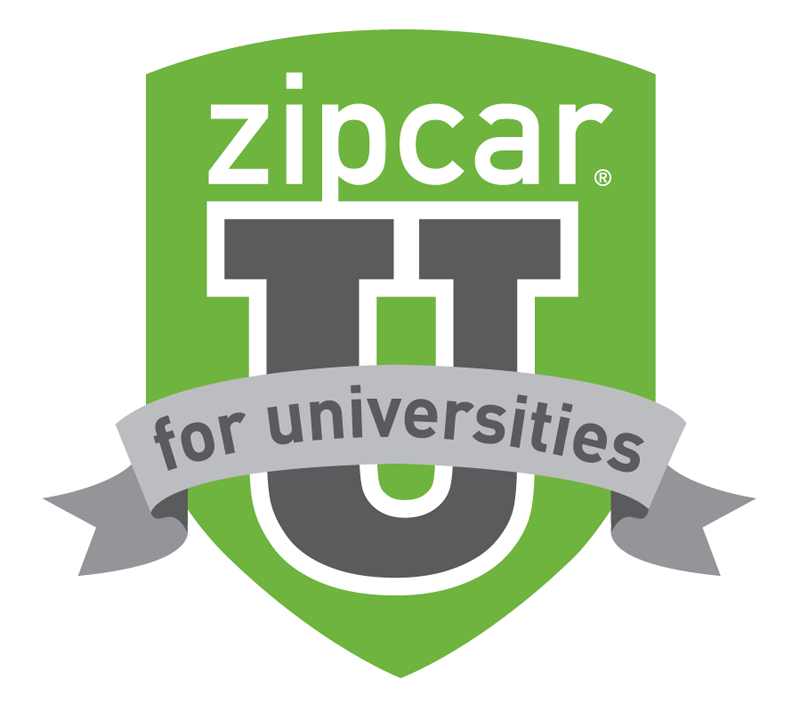 About Zipcar
Zipcar is the world's largest and fastest growing car sharing service, with more than 800,000 members and 10,000 vehicles in major metropolitan areas, colleges campuses and airports around the world. As a leading urban lifestyle brand, Zipcar provides a convenient and cost effective transportation alternative for individuals, businesses and universities in more than 35 cities throughout North America and Europe.
Self-service access to cars 24/7
Low hourly and daily rates which include gas and insurance
Reserve online or using your mobile device - in seconds
Cars located right on campus
Good for the environment
For more information, visit www.zipcar.com/universities/how.
How To Apply
Faculty, staff and students will be able to join Zipcar at www.zipcar.com/yorku at significantly discounted rates.  You only have to be 18 years or older, and all international drivers are welcome!